Alex F
I am lucky to have had Sharon in my life as a young adult. After spending time with Sharon, I had clarity on where to focus my energy and how to make the right decision when it all seemed too much. This support benefited me in High School, with college decisions, with job decisions, and in many other areas. Sharon's support was critical when I lost my best friend at 17. With Sharon's care, wisdom, humor, and compassion, I was able to move through the pain and anger to a place of love and acceptance. Sharon was instrumental in guiding me through the various stages of grief and becoming thankful for the time I did have with him.
Holly F (Texas)
16 years ago I took my youngest daughter to work with Sharon Heller.  My daughter was 11 years old at the time.  She could neither read nor write due to a brain injury.  9 months later my daughter was reading on almost grade-level.  In the 15 years ensuing, Sharon has continued working with my daughter, myself and to a lesser extent, my immediate family.  I am a very practical person.  If an approach is not working, I do not stick around. The fact that Sharon has been working with our family for 16 years speaks for itself.  Sharon's work is holistic, intuitive and multi-dimensional.  The results are phenomenal.

Guadalupe G (England)
I have trusted and reached out to Sharon for over ten years. I now live overseas and continue to stay connected to her telepathically and personally. She works with me through video and phone conversations. It doesn't surprise me how she is always aware of my situation. The growth she guides me through allows me to evolve into the person I need to be.
Shannon Desilets, PT  (New Hampshire)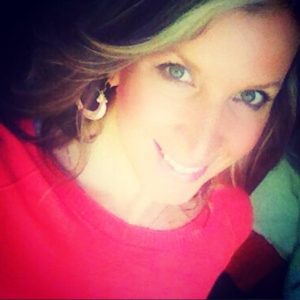 I have had the privilege to co-treat with Sharon on numerous occasions all across the globe.  These experiences are some of the best in my life. Sharon's depth of knowledge, effectiveness in treatments, heart-centered approach, humor, and her never-ending thirst for learning make her a top-ranked therapist. In addition, assisting her in classes has been an absolute delight. These classes are impactful, filled with knowledge, laughter, and love. She is absolutely one of the best teachers I've had the honor of working with in my entire career as a therapist.
MNRI Core Specialist/Faculty
Post-Traumatic Growth Specialist
Neuro-Development Specialist & CranioSacral Therapy
______________________________________________________________________________________
Satisfied customers include large & small groups, families & individuals for personal & professional growth along with well-being and special challenges.