Some neurologists say "fear" is actually a conscious state and it is not the same as the defensive survival circuits. In other words, we use the term "fear" interchangeably for the most fundamental survival reflex and also for a self-conscious state. It is the self-conscious state they argue that constitutes a "feeling" and that the survival reflex is so automatic that it doesn't rise to the level of a feeling.
"Defensive survival circuits are evolutionarily wired to detect and respond to innate threats and to respond to novel threats that have been learned about in the past. As viewed here, defensive survival circuits indirectly contribute to the feeling of fear, but their activity does not constitute fear."
Fear, they assert, is one of the "self-centered higher-order states" [that] "are essential for emotional experiences…"
When we feel safe, we do not experience fear. When spiritual teachers tells us to "stop fearing," they don't mean destroy the reflex survival circuit triggered by an immediate danger. They mean to affect a conscious choice (self-centered higher-order state) that we attribute to a given situation. This is what the expression, "We have nothing to fear but fear itself," would have us understand.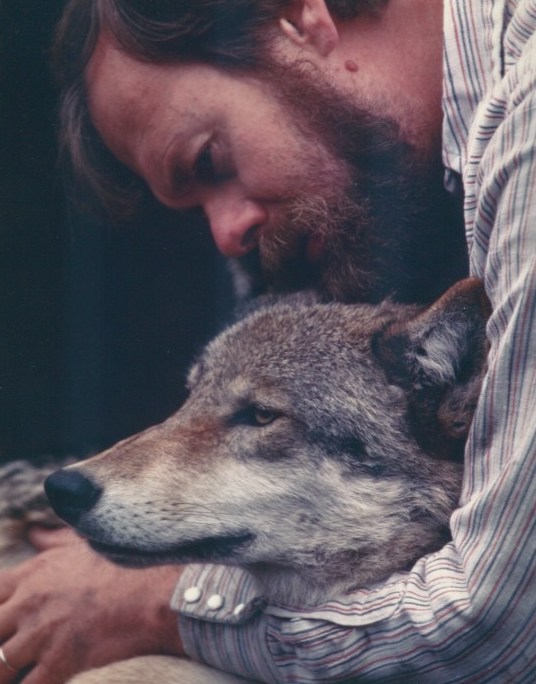 Years ago, I met O. Fred Donaldson, the founder of "Original Play" on two occasions. Once at a conference and once in a workshop. I remember him saying that after he had learned to play with lions, bears, and wolves, that biofeedback equipment showed he had no subcortical fear response. He added an exception t0 that. He said upon facing a great white shark, he registered fear because he "saw only teeth and not God". The likes of Fred, and realized spiritual masters, those few who have moved beyond identification with physical existence, do not fear for their survival in the same way as others.
For the rest of us, I suggest that fear is best applied on an "as needed only" basis.
Fred Donaldson made it his life's work to learn to play and to do this from being with wild animals. He essentially annihilated the undercurrent of fear that lives in so many people and lurks behind a lot of dysfunctional and destructive habits. The thought habit of fear is why it is so hard for many people to meditate, to even sit still or stand in line—not doing anything in particular—without feeling uncomfortable. The mind races because it is seeking to control.
Stillness can come from radical acceptance—not arguing with what is. You certainly have the right and option to argue with reality. You need only be aware that regardless of your argument, you will lose. Fearlessness is letting go. It is accepting what is—not with a "couldn't care less" attitude—not a "whatever" attitude–rather a mature understanding that this is true, this what's happening now and I don't control it.
I have devoted years to practicing this attitude (and I say practice deliberately for I have not yet perfected it) and call it "radical acceptance".
It's about embracing and and gracefully surrendering to life experiences that are not optional—experiences that, in a world of polarity, will range between those that you really want and those that you really don't want. Nevertheless, it can become "thank you in all things" because experience is the gift of life. You develop a sense of play, a loving embrace of all that is. This becomes a powerful antidote to fear.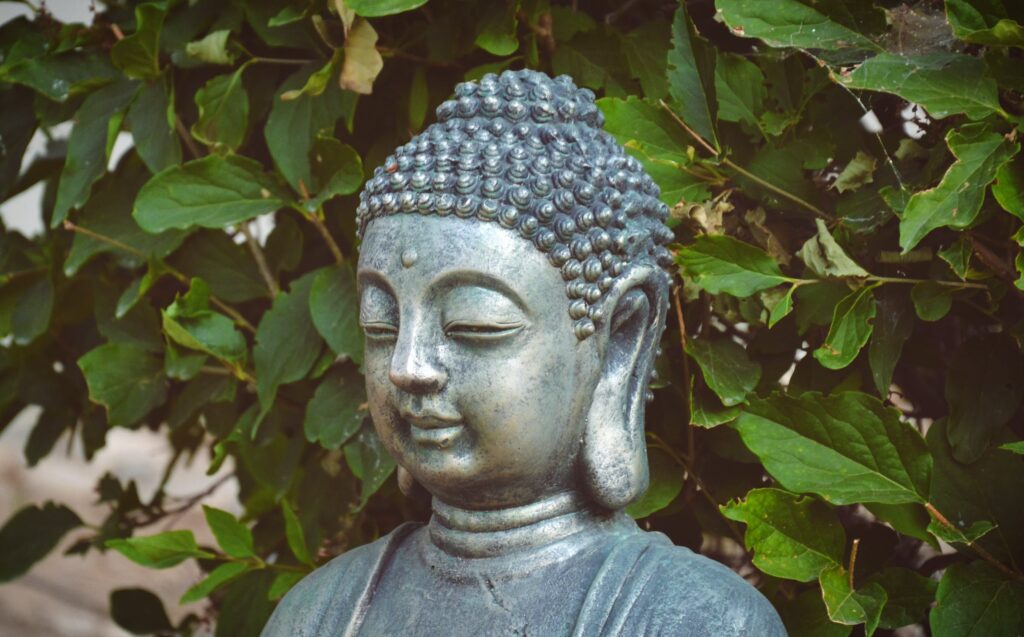 "This is expressed beautifully in one of the famous images of the Buddha depicting the night of his enlightenment. The Buddha is seated under the Bodhi tree, looking relaxed and contemplative, and apparently surrounded by a protective shield. Surrounding him are the maras, all of the afflictions that assail the mind. Some have spears aimed at the Buddha and some are disguised in erotic imagery, aiming to disrupt the Buddha's concentration, trying to generate the fear that comes from being attacked. But the Buddha sits unmoved, with one hand on the ground, as if to say, "I have a right to be here." The shield that surrounds him, that protects him from these afflictions, is his benevolence. His own loving-kindness shining out from him is the dissolver of all afflictions." [Source]
Mastery over fear is possible and certainly a worthwhile goal. And, if one can't master it completely, then at the very least it would be a wonderful goal to prevent anxiety, nervousness, and all forms of fear from dominating your life.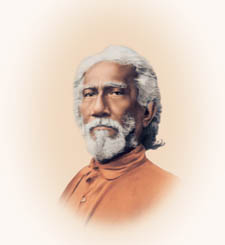 "Sri Yukteswar's eyes twinkled …."My mother once tried to frighten me with an appalling story of a ghost in a dark chamber. I went there immediately, and expressed my disappointment at having missed the ghost. Mother never told me another horror-tale. Moral: Look fear in the face and it will cease to trouble you."

Paramahansa Yogananda, Autobiography of a Yogi