The best gift I've ever requested, over 30 years ago now, was the ability to learn my lessons without trauma or drama. And that gift has kept on giving until the past year or so.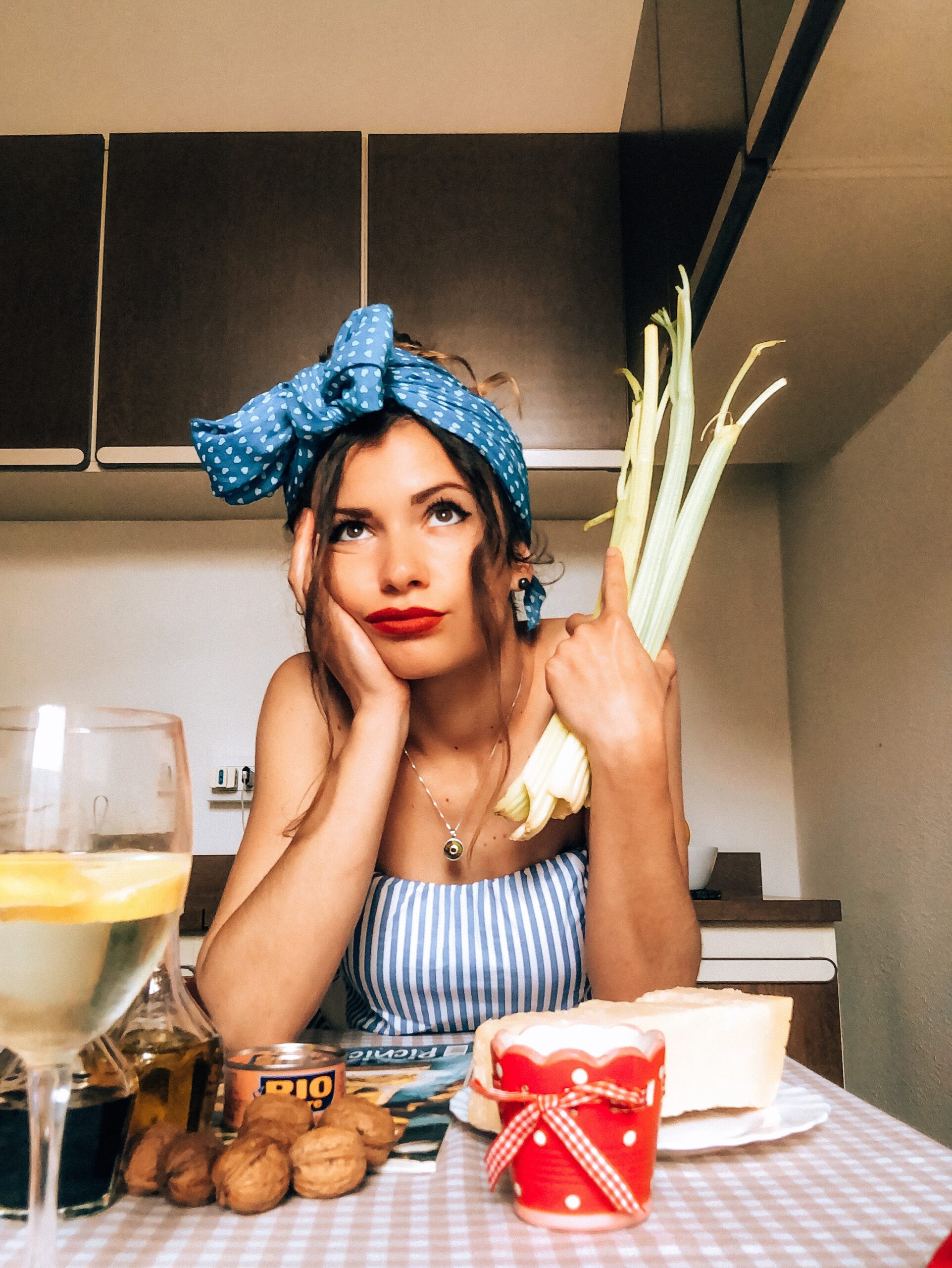 So how do I now handle the moments of things gone terribly wrong, crazy prevails, and trouble sometimes comes with a capital T?
In retrospect, I welcome them.
Thank you.
I do not know that it is possible to live a life without any problems or discomfort. Perhaps some great spiritual masters transcend the ordinary vicissitudes of life. I do not count myself among them. And, maybe, those challenges, met with courage, forgiveness, and compassion are the very lessons that strengthen and brighten the soul and spirit until it shines. It is how we gradually learn to handle adversity that makes us masters. For that I am grateful.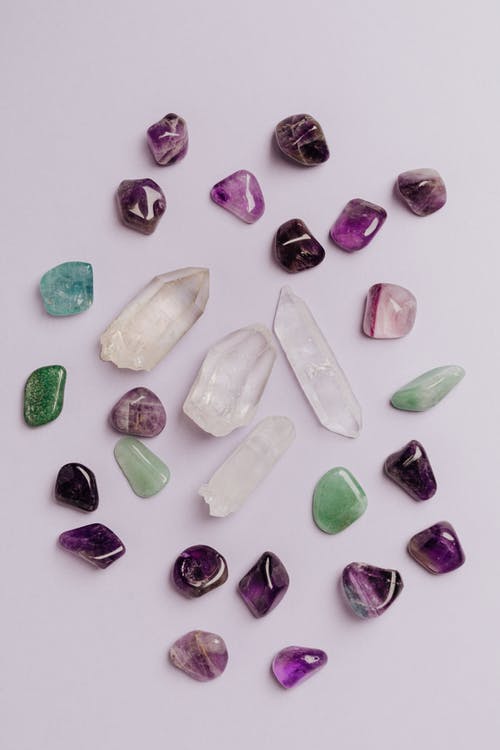 In my 20s I bought a rock tumbler. I added different densities of grit at different stages over a month as the rocks rubbed against each other day after day. It was a long and noisy process–much like life sometimes can be–but at the end, I had a handful of beautifully polished rocks. I've long ago forgotten the rocks, but not the process.
Apparently, there are some stubborn traits I still need polished out. Or maybe there has just been so much to deal with in the past year or two that I am weary and do not have sufficient energy to learn my lessons quickly, and therefore, they get louder and way more annoying and gritty than they have in a very long time. In any case, though I truly don't enjoy going through them at the time, those experiences are valuable. Compared to the adversities of many, they are slight.
I have a dear friend who welcomes everything and everyone. I have watched another take advantage of him, treat him badly, and I have pointedly asked him why he allows this. He is perfectly aware that this is happening. And he responds that all of it is a gift, and that each person, whether they treat him well or not, or are easy to be with or not, connects him to a world of other people and opportunities.
I like that.
And, although, I'm still going to request a renewal of learning my lessons without the trauma and drama, I'm going to add that I welcome all into my life that connect me to the greater whole that I am and that we are.
Wishing you beautiful gifts this holiday season and for the New Year.
_____________________________
Photo of woman by Inna Lykasevuch from Pexels
Photo of stones from Pexels.